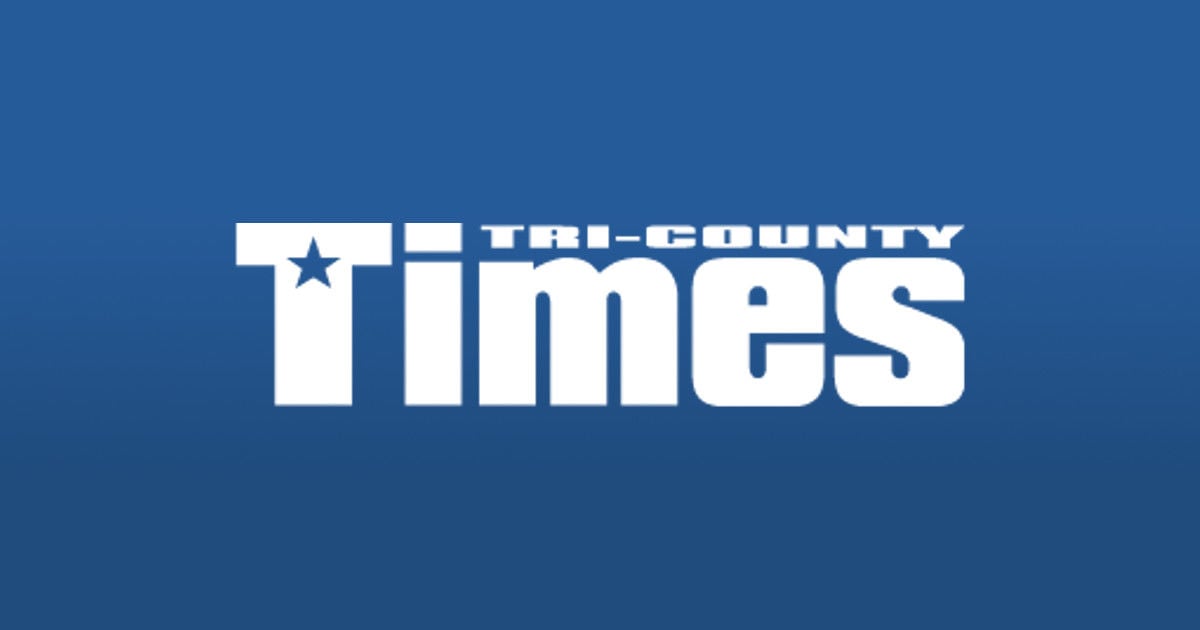 McLaren Flint is teaming up with the Flint Firebirds Hockey Club for the sixth annual "Pink Out the Rink", a hockey game to fight breast cancer. This year, the event will take place on Thursday, October 14. The puck falls at 7 p.m. at the Dort Financial Center. There will be plenty of action on and off the ice as the Firebirds host the Erie Otters in an exciting Ontario Hockey League battle.
"Pink Out the Rink" raises awareness and fundraising to support women in the community with many services including free 3D mammograms to help with early diagnosis, education and navigation if they are diagnosed with cancer breast. Flint Firebirds players will wear special jerseys with the pink breast cancer awareness ribbon during the game. The jerseys will be autographed and auctioned off at the end of the third period. A 50/50 raffle will be held and special pink merchandise will also be on sale.
"We greatly appreciate the Flint Firebirds' partnership with us this year to raise funds for this important cause," said Doug Glazier, vice president of the McLaren Flint Foundation. "We look forward to all of the evening's activities at this family event. "
The Firebirds dropped the puck for their sixth season at Flint and there are several players on the roster who have been drafted and signed by NHL teams. Who will have the chance to make the winning bid on the gaming jerseys of these star players?
"The Flint Firebirds are delighted to partner again this year with the McLaren Flint Foundation in the fight against breast cancer," said Jeremy Torrey, President of Flint Firebirds. "We all have loved ones who have been or may be affected by this disease. Having the ability to make a difference creates great pride for our fans, our players and our organization. "
Great seats are always available and can be purchased at the Dort Financial Center ticket office or on ticketmaster.com. Bring your friends and family to participate in the "Pink Out the Rink" event to support the women in the community.