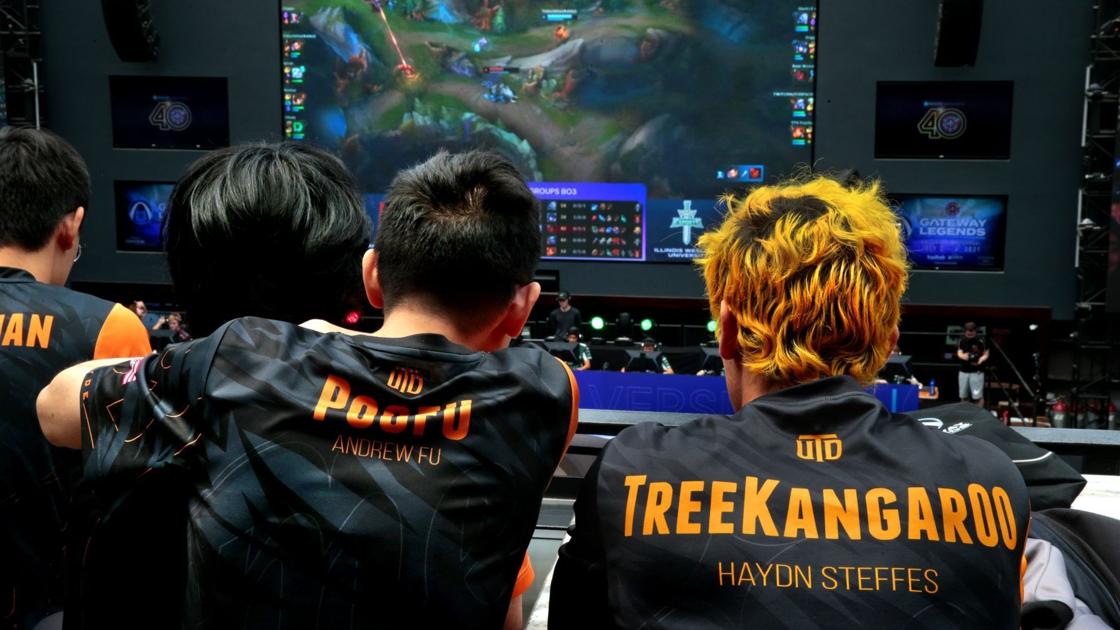 "But real competitors are shining under these great times," said Nathan Ryan, freshman from Maryville, a former professional Phoenix player.
Ryan specializes in the game, training for up to eight hours a day. It's a hobby as well as a sport, he said.
Her on-screen character defeated several Wesleyan players on Friday, helping Maryville take a significant lead.
"When I wanted to play in college, I wanted to go to the more competitive team," he said.
The invitation is part of Fair St. Louis, the multi-day celebration of July 4th that typically includes fireworks, an air show, and a riverside concert. David Estes, general president of Fair St. Louis, wants the tournament to become an annual stopover for college teams.
"We really wanted to attract a new generation of fairgoers," said Estes, "and do something timely and relevant to highlight St. Louis as a hub of science and innovation."
Some college players have aspirations to play professionally. Two of Maryville's best players turned pro last year. Other students see opportunities to enter the esports industry in roles ranging from coaching to video game animation.
Troy Chiefari, athletic director at Ohio Northern University, was in the crowd as a spectator. He said the in-person competitions also serve as networking events and allow students interested in things like production to find potential internships.